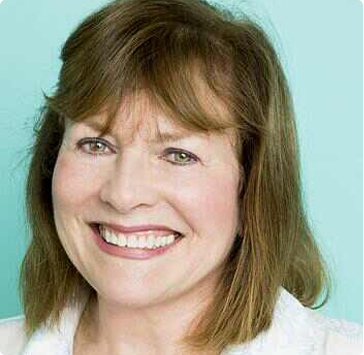 Kate Madigan
Diploma of Reflexology Post Grad Maternity Reflexology, a Member of the Reflexology Association of Australia. Qualified member of the worldwide Association of Reproductive Reflexologists
My interest in reflexology began following a serious chemical allergy which led to a breakdown in my health and following the advice of a family member I gave reflexology a try.
The outcome was a complete return to normal health within less than three months and a sufficient passion in reflexology that led to turning my whole career path around. I studied for a Diploma in Reflexology, a government accredited course and I have never looked back. Studying reflexology convinced me that a practice that has been successful for more than three thousand years has to be effective or it would have gone out of existence. Reflexology is now practiced all over the world, in hospitals, health clinics and in the home. It is a health science that is growing in Australia because of the powerful benefits it provides. The therapy has a wonderful calming effect on the whole nervous system. My clients appreciate a compassionate ear to confide in and a caring approach to helping them resolve their health issues.
A large number of clients come to see me for general lifestyle stress problems but I also work a lot with pregnant women to prevent the annoying and niggling issues that occur during pregnancy and to ensure the mum-to-be is well prepared for an easy and shorter labour. I am happy to say that I am expert at relieving pelvic girdle pain in pregnancy.
A growing area of the business is working with couples who are struggling to commence a family.  This is a worldwide problem with more than 1 in 6 couples with fertility challenges.
I spent a year on a research project working with men following their medical treatment including prostate surgery and radiation for prostate cancer. The result of this year of work was a reduction in bladder leakage for these men and a much better bladder health and significant proof that reflexology was very positive for men who have had medical treatment for prostate cancer.
I work with children who suffer from Enuresis (bed wetting) which is a problem for children who continue to wet at night beyond the usual age of around four years when dryness usually begins.
Reflexology can be the answer to stress and anxiety, a common factor in work related occupational health problems which are increasing worldwide and this often leads to stress related immune system diseases.