Best Way To Get Pregnant Naturally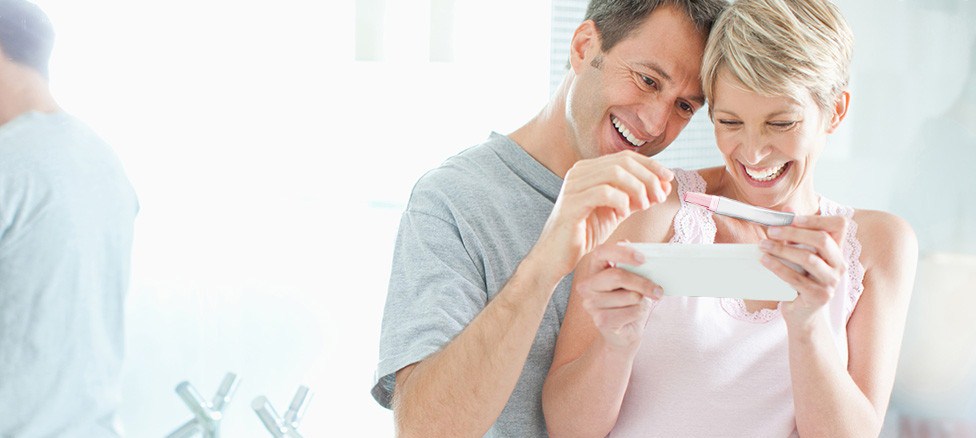 Healthy eating and healthy lifestyle really do matter when you are trying to pregnant.
Smoking and drinking alcohol are not a good fit for a couple trying to get pregnant and total elimination of smoking and an occasional intake of alcoholic drinks is a good start.  One of the products of alcohol consumption is acetaldehyde which is toxic to sperm.  Alcohol also interferes with testosterone and speeds up its conversion to estrogen in the body and estrogen lowers a males sperm count.
Both the potential parents should make an effort to eat a highly nutritious diet and one that involves making and preparing food at home and taking it to work, rather than buying food from the supermarket shelves or the local take away.  It may be that old patterns of eating and drinking have caused underlying deficiencies in which case you may need additional vitamins and minerals to overcome.
The effect of nutrition on fertility is still not fully understood and it is becoming clearer that food and its additives, together with the pesticides and herbicides used in modern agricultural practices are playing a considerable part in infertility and particularly in falling sperm counts.  You could try choosing to buy organic wherever possible and now might be a good time to visit a Naturopath for recommendations of any supplements where testing indicates depletion.
Good healthy exercise should also be part of the daily routine but do not overdo it, you want a healthy body not an exhausted one.  Reduce your caffeine intake to the occasional cup of coffee or tea.  Studies have shown that 3 cups of coffee a day tripled the likelihood of not becoming pregnant within 12 months.  Drink 8 glasses of water every day to keep your toxicity levels low.
Read my blog on this website called Male Infertility a Wake-up call which covers the most recent worldwide articles on male infertility.
How to get pregnant naturally?
Reflexology therapy will optimise your hormones and get your body into a healthy state of balance thereby increasing your chances of getting pregnant. Book an appointment with Reflexology Melbourne today.
For more information related to the benefits of reflexology for various health problems please call me on