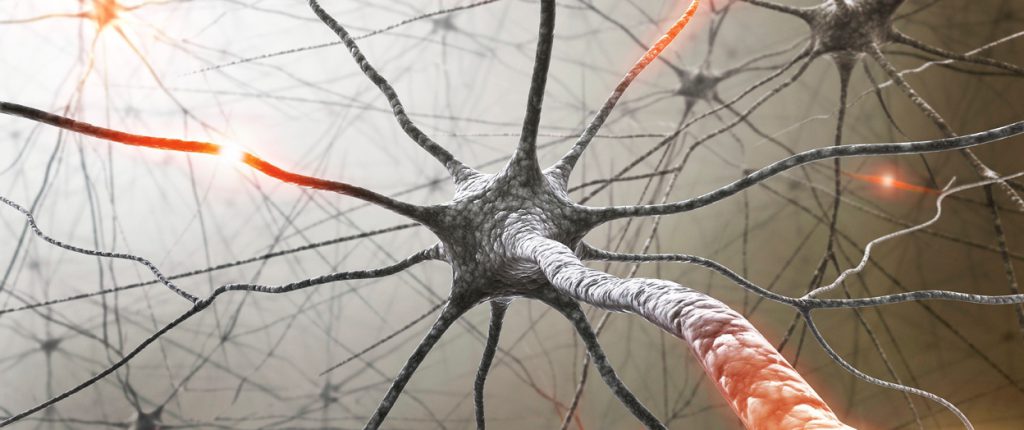 Multiple Sclerosis (MS) is a progressive condition of the central nervous system. In Australia 0.1% of population suffer from MS. Three quarters of all people with MS are female. It may affect the brain, spinal cord and/or optic nerve. There is no set pattern to MS and everyone with MS has a different set of symptoms and those symptoms may vary from time to time. Currently there is no cure for the condition, although medication assists with the symptoms. It is generally thought to be an autoimmune disorder but there is evidence that there are genetic tendencies that may be linked to the environment. The condition usually causes fatigue and reduced energy. There may be pain, visual/optic problems, dizziness and coordination difficulties, emotional symptoms, sensitivity to heat, cognitive issues and a range of other symptoms, all problems that can very challenging.
Multiple Sclerosis Treatment
Reflexology therapy is a modality that accesses the nervous system and a full reflexology session assists the various parts of the nervous system to connect and is one of the most popular alternative treatments for MS. A clinical reflexologist with experience in treating clients with MS will target the reflex points directly related to the issues of MS and the central nervous system and the therapy balances all the body systems. Reflexology in particularly helpful in improving the bladder functioning nerves.
Stress may be a symptom of MS but it may also arise as a result of being diagnosed with MS. Symptoms of stress may include inability to concentrate, headaches, irritability and feelings of alarm. Reflexologists work on the brain reflex on the foot to stimulate brain function, ease tension and kindle relaxation.
A qualified Reflexologist will use a combination of gentle pressure techniques in order to address imbalances in both the body and the mind.
Further reading:
Reflexology treatment relieves symptoms of multiple sclerosis: a randomised controlled study. US National Library of Medicine – National Institute of Health Multiple Sclerosis 2003 Aug. 9 (4): 356-61. Conclusion of study: Specific reflexology treatment was of benefit in alleviating motor sensory and urinary symptoms in MS patients.
For more information related to the benefits of reflexology for various health problems please call me on